Les Nouvelles du Conseil


Cérémonie de Remise des Prix:
Élèves de Français du RI

2017
Tuesday, 23 May 2017 at 6:30 pm

Coventry High School

40 Reservoir Rd, Coventry, RI 02816
Ceremony Pa

ge
(information, award desciptions, award nominations)

________________________________

J'AI LE GOÛT DU QUÉBEC

Journée pour les profs de français du RI


Musée du Travail et de la Culture
Woonsocket, RI

le samedi 4 mars 2017 à 10h


$5
/ membre

$10
/ non-membre & invité(e)


tout inclus
(tour, repas, film)


* Paiement est dû le lundi 27 fevrier 2017 *

Information
formulaire de paiement
---

2017

National French Contest
---
July 2016: Michael Hébert, president of the RI chapter received
the «2016 Outstanding Chapter Officer Award» from
AATF National president Catherine Daniélou
at the AATF National Convention in Austin, TX.



§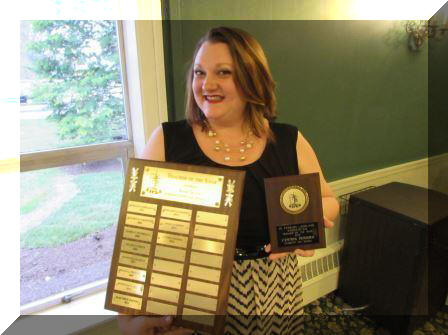 June 2016: Cynthia Teixeira, RI chapter Education Coordinator
received both the «2016 RIFLA Teacher of the Year»
and Channel 10's «Golden Apple Award».
---
Lesson ideas for teachers
French Studies after high school


Used by over 274 million people in more than 50 countries around the world, French is a language for international communication, culture, diplomacy, and business. It improves test scores and reinforces English skills, making French
the language for today's students.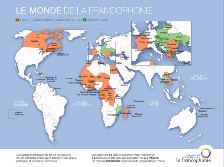 La Francophonie